Accepting the limits and handing things over was once impossible for this control-freak alcoholic. Today things are very different.
Yesterday was a tough day.
We are all under immense pressure during these pandemic conditions, coping with lockdowns, struggling to find supplies, losing employment, losing focus – the list is endless. Yet those of us in recovery have, ironically, all the tools we need to cope with this; other members of society, less so. Already vulnerable people are spiralling downwards without their usual support networks and the repercussions can be, for some, life changing.
I work in a large nursery school in an area of high deprivation; I'm used to seeing the fallout from poverty, a lack of mental health care, a decimated social care system and the under resourcing of schools, but we have now, just one week into lockdown, reached new levels of crisis. People that we have been trying to support with limited resources have suddenly found the little they had ripped away from them.
With family support workers in isolation and schools open on a very limited basis for very few children, there are people in our society who have become rudderless, left without guidance or support and trying to navigate themselves and their families through unchartered and perilous terrain. Fear coupled with anxiety is a toxic mix and yesterday I witnessed first-hand the devastation that it is causing.
Just a few months ago I would not have been able to let go. I would have turned to drink to sooth my anxiety and I would have sat in pity, anger and frustration. A few months ago I would have played the incident over and over in my mind, refusing to let go or to accept the limitations on what I could do to help make it better.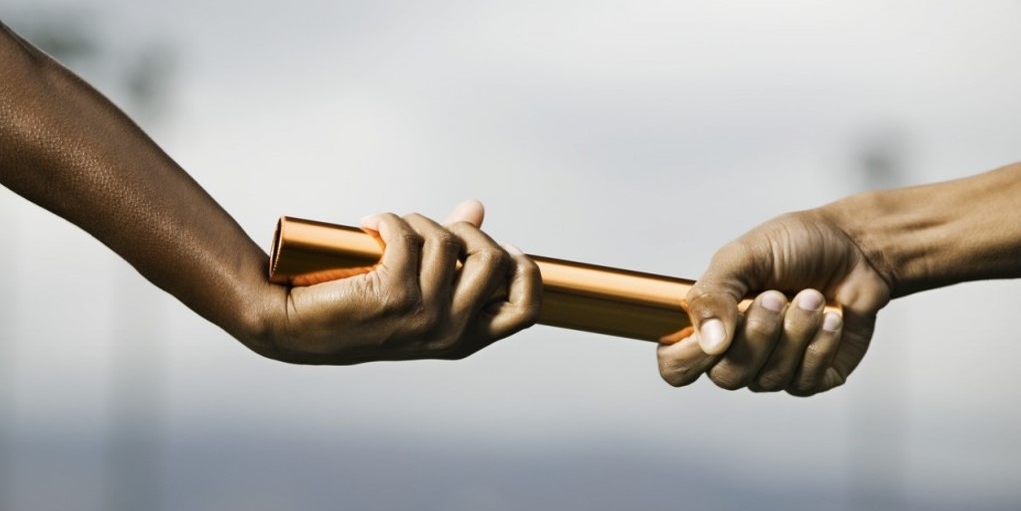 Yesterday, I found myself reacting quite differently. I talked about it, I asked for advice and I asked the crucial question: "Have I done everything that I can?" Significantly, I asked that question of someone not involved and who could apply proper perspective to the situation. Previously I would have sought comfort in wallowing in the desperateness of it with someone heavily invested in it and there would be no escape or resolution for either of us.
Yesterday, I was able to see where the limits were for my role and where I needed to hand it over.
Yesterday, I had resources to call upon to deal with the emotional fallout for me; online groups like @RecoveryHour's Zoom meeting, friends at the end of the phone, serenity prayers and 12 amazing steps for dealing with life. I've never been so well equipped!
Today, is a new day. I have done all I can and I know that. For those of us privileged enough to have these tools, it is on us to share that gift with anyone we see struggling. I will work hard today to do just that.
©SobrietyMatt 2020